A High-Profile Saudi Prince Believes It's Time for Women to Drive
"It is high time that Saudi women started driving their cars," Prince Alwaleed bin Talal of Saudi Arabia wrote on his personal website. After women were cleared to vote and run in local elections starting December 2015, now the driving ban on women is often the target of protests. Could this statement from one of the highest profile Saudi royal bring women one step closer to sit behind the wheel? More on NYTimes.
In India, It's Always National Anthem Before Movies
India's supreme court has ruled that every cinema throughout the country must play the national anthem before screening the movie. This is actually a quite common practice in some regions or cinema, but the ruling means that playing the national anthem is now required by law, in the name of patriotism.
Women Can Fight Dating App Harassment by Publicly Shaming Their Harassing Suitors Online
A recent survey shows that 57 percent of women and 21 percent of men report experiences of harassment in online dating. As one of them, Alexandra Tweeten (29) is determined to fight back. Her Instagram page, "Bye Felipe", where women shared their online harassment experience to publicly shame their suitors, now has 433k+ followers.
England's New £5 Note Contains Animal Fat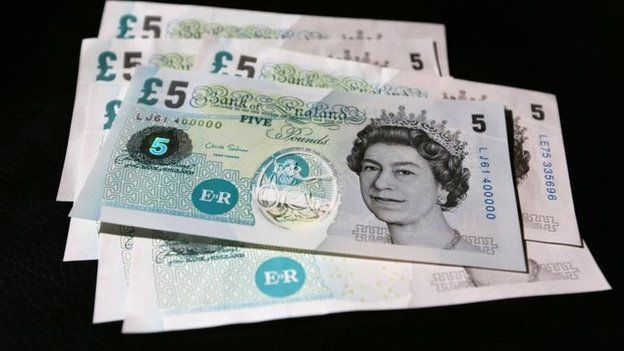 The revelation that England's new £5 note contain tallow (a substance derived from fat) sparks outrage from vegetarians, urging changes in the production. Turns out that Innovia Security, who supplied the Bank of England with the polymer pellets for the money also supply banknote substrate for another 23 countries.
Research: Active Lifestyle Reduce The Risk for Heart Disease
A new study elaborate how a community in Tanzania with very active nomadic and traditional lifestyle enjoy a low risk of cardiovascular disease. For starters, try to engage in 150 minutes per week of moderate intensity activity or 75 minutes per week of vigorous intensity activity.
Inspired: Serena William's Open Letter to Women With Dreams
Wimbledon champion Serena Williams wrote a heartfelt open letter encouraging women to keep dreaming big and taking control of their own future. "We must continue to dream big, and in doing so, we empower the next generation of women to be just as bold in their pursuits," she said. Read here.